My wombie has a cover reveal coming up! 🙂 Check it out!
Abs Writes A Lot
As most of you know, one of the biggest dreams of my life came true almost two years ago. My debut novel was published by Swoon Romance. To say that I was ecstatic, would be a massive understatement.
But, one dream achieved, more to go! As I always tell people, once you reach one dream, you make new dreams. So, of course, the next goal for me was to publish a second book. Now, that dream is soon to be fulfilled, thanks again to Swoon Romance! 😀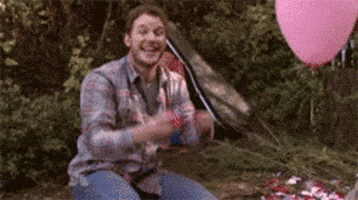 Although I don't have a firm release date yet, I know AFTER THE FALL will be out sometime in May. 🙂 So what is AFTER THE FALL about, you wonder? I'm so glad you asked!!!
Well, if you read my debut novel, GOING HOME AGAIN, you may have wondered about some of the secondary characters. Out of nowhere, I suddenly had this idea…
View original post 131 more words