GOING HOME AGAIN is one year old! Congrats, Sis!
Abs Writes A Lot
Wow… I can't believe it's been a year since the release of my first novel, GOING HOME AGAIN, from Swoon Romance!
It's all been a very surreal ride, and I thought I would share with you all what it's been like. Of course, publishing my first novel was a dream come true for me.
GOING HOME AGAIN had some decent sales, and I'll never forget the first time I saw it on my Kindle, and even more unforgettable was finally getting to hold the book I wrote in my hands. So. Many. Feels.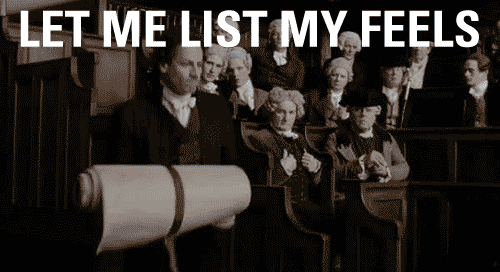 It's been something of a roller coaster ride. Let's just say GOING HOME AGAIN was never a best-seller, but still, it's an amazing feeling to have people you don't know reading your work and telling you they love it. I can't even imagine what it would feel like to have a best-seller on top of that. Hopefully…
View original post 104 more words